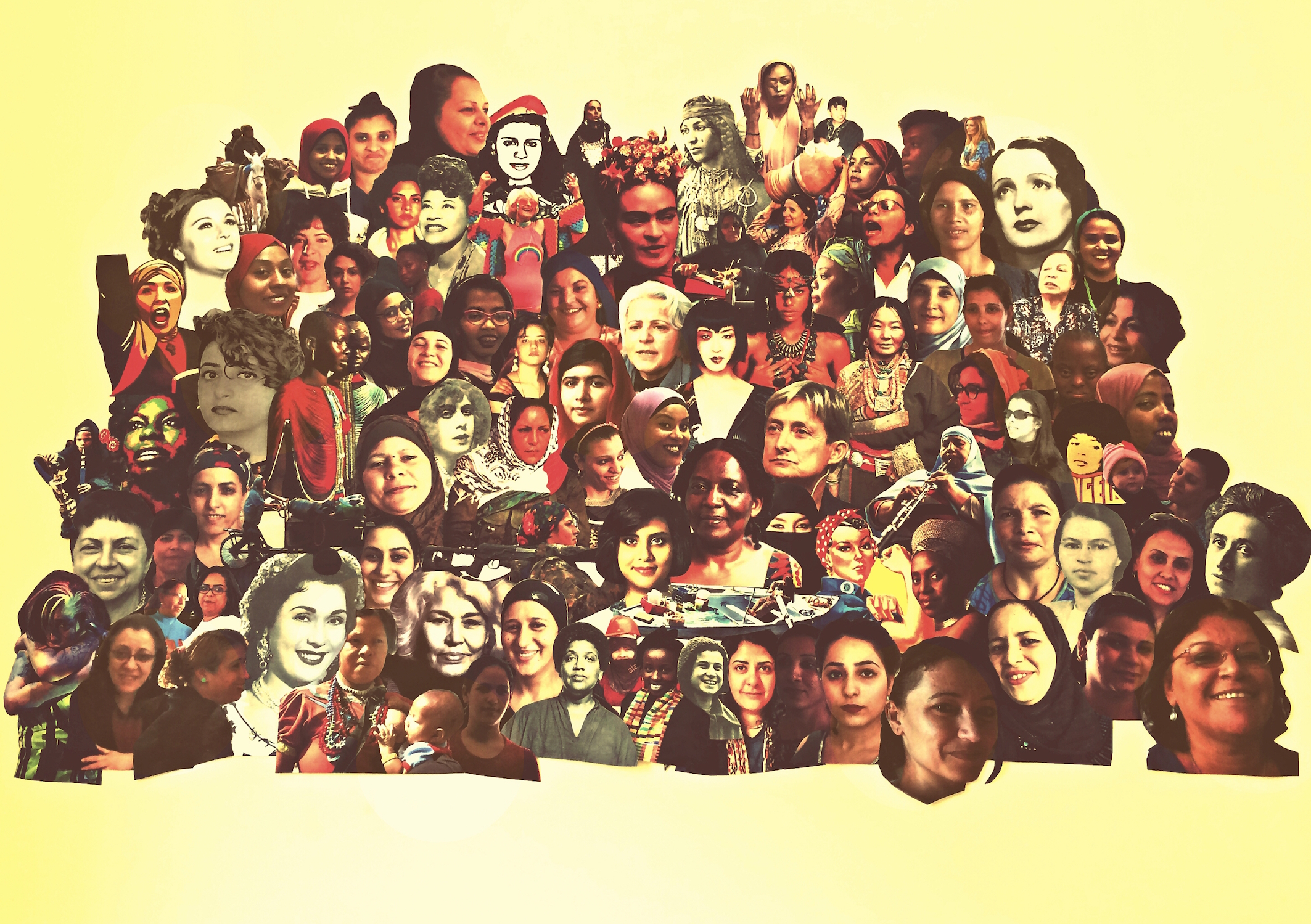 During the last Take Back the Tech! campaign for 16 Days of Activism Against Gender-Based Violence, a new local campaigner popped up in Egypt. Bnt Al Masarwa, a feminist band, holds storytelling circles where women share their experiences of violence and discrimination. Then those stories are turned into songs. Bnt Al Masarwa
wrote about their unique songwriting process for the campaign
, and they have a new album coming out this year.
In honour of International Women's Day, we want to share one of their songs with lyrics translated into English. Read the lyrics below and listen here: 
https://soundcloud.com/bnt-almasarwa/lekol-wahda-hekaya
For every woman there is a story 
That must be praised 
For every woman there is a struggle 
Where she fights in her own way 
For every woman there is a life 
that is limited with its narrowness
The peel of the story says 
That time is cruel
That traditions kills 
That sadness exists 
However there is a smile 
Between my color and my religion
Between my shape and my class 
Between my ethnic and my race 
Its colors doesn't make us happy
And the stories are many 
Most of them are similar 
"All of them are women 
And their oppression is the same"
The core of the story says 
That oppression has many colors 
Oppression is various
Its forms are for granted
Between my color and my religion
Between my shape and my class 
Between my ethnic and my race 
Its colors doesn't make us happy
I refuse the unanimity
a word that defines me
Woman and lady
Mara and girl 
Harem, Nisswan
Get us out of that Solid bloc
And don't give us a title 
Our black grief 
Is becoming pale 
Sometimes I leave my dream 
Because of the repeatable pain 
Between my color and my religion
Between my shape and my class 
Between my ethnic and my race 
Its colors doesn't make us happy
Save
Save
Save
Save
Save
Save
Save
Save